Our dentist and team want you to have a smile that will help you feel your best. Having a functional, full smile can help increase your quality of life. Our restorative services include the following:

Please call Southwest Dental Center today at 708-425-4545 to schedule an appointment with Dr. Ashok Jhanji and learn more about restorative dentistry in Hometown, Illinois.
While we believe the ideal dental care is preventive, our dentist and team are also happy to help patients treat damaged, decayed or lost teeth with restorative dentistry. Our team offers a number of restorative services designed to return health, beauty and function to your smile. We have solutions for patients missing one tooth, multiple teeth or a whole dental arch. Whether you are looking for a full-mouth reconstruction or simply need a cavity filled, we have the treatment you need to eat, laugh, speak and smile like you used to.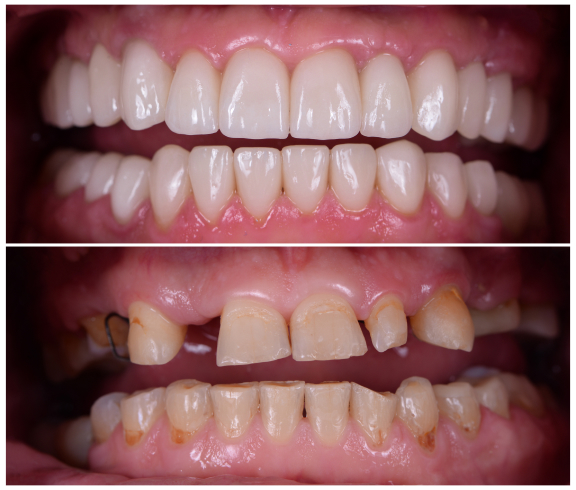 Your journey to a restored smile begins when you visit our office for you consultation with our team. Our dentist will begin by performing a full evaluation of your teeth and their supporting structures to determine the extent of the damage, diagnose potential dental health issues and create a personalized treatment plan. This plan will be discussed with you in detail so you can understand exactly what to expect from our team and decide which treatments are best for you. Each treatment is designed to look and feel natural and fit flawlessly into your mouth, matching the surrounding teeth so you can once again smile with confidence!
Want to learn more about our treatment options? Have questions? Call our office, schedule your consultation with our team and see how we can help transform your smile!